Drain Service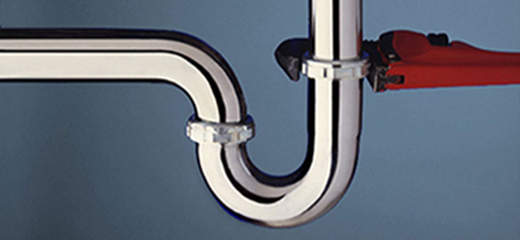 Call The Plumbing Pros for fast, efficient drain cleaning and clog removal throughout the Bay area.

W

With today's busy schedules, the last thing you need is a clogged drain and they always seem to happen at the worst possible moment, like when you're already late for work or when you have company coming. For business or commercial plumbing clients, a clogged drain is often more than an inconvenience. Depending on the business and what drain is clogged, it can shut you down until you get the drain cleaned and flowing freely.

We understand and we can help. Call The Plumbing Pros at 415-987-PROS (7787) for fast, professional, affordable service.
Call us 24 hours a day at 415-987-PROS (7787)