Digital Video Inspection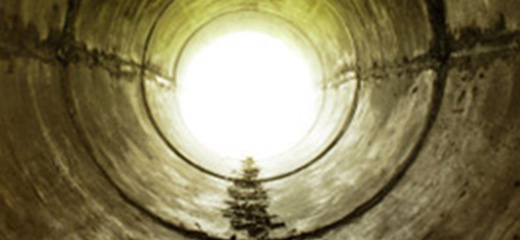 Digital Video inspection is a great sales tool for home sellers too.
Our video camera inspection allows us to determine if your sewer and drain lines are cracked, broken or collapsed and whether or not they are infiltrated with tree roots. We will also be able to assess the condition of the rest of your lines to help you make an informed decision on whether to repair or replace damaged sections of the pipe.
Call us 24 hours a day at 415-987-PROS (7787)